We offer roofing services in Austin and surrounding areas. We are hard-working, experienced and passionate about roofing.
RESIDENTIAL ROOFING
At Puma Roofing Company we offer residential property owners the individual time and attention they deserve on every roofing job. We offer expert service and affordable prices on all roofs in the Greater Austin and surrounding areas. We have years of experience serving residential roofing Austin customers in Texas and are experienced with the unique needs of Texas roofs.
General contractor services for insurance related work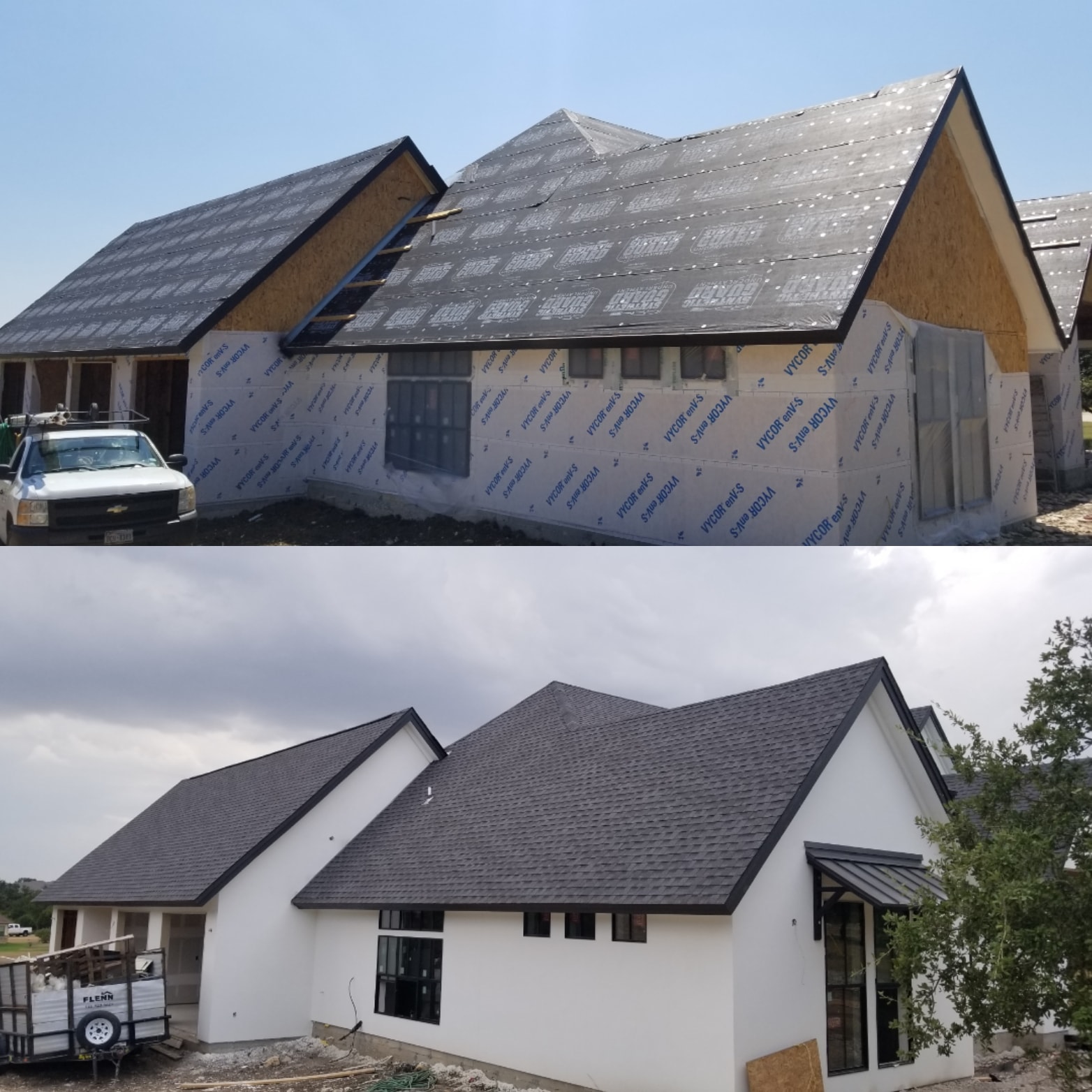 Get the professionals who love making the before into the after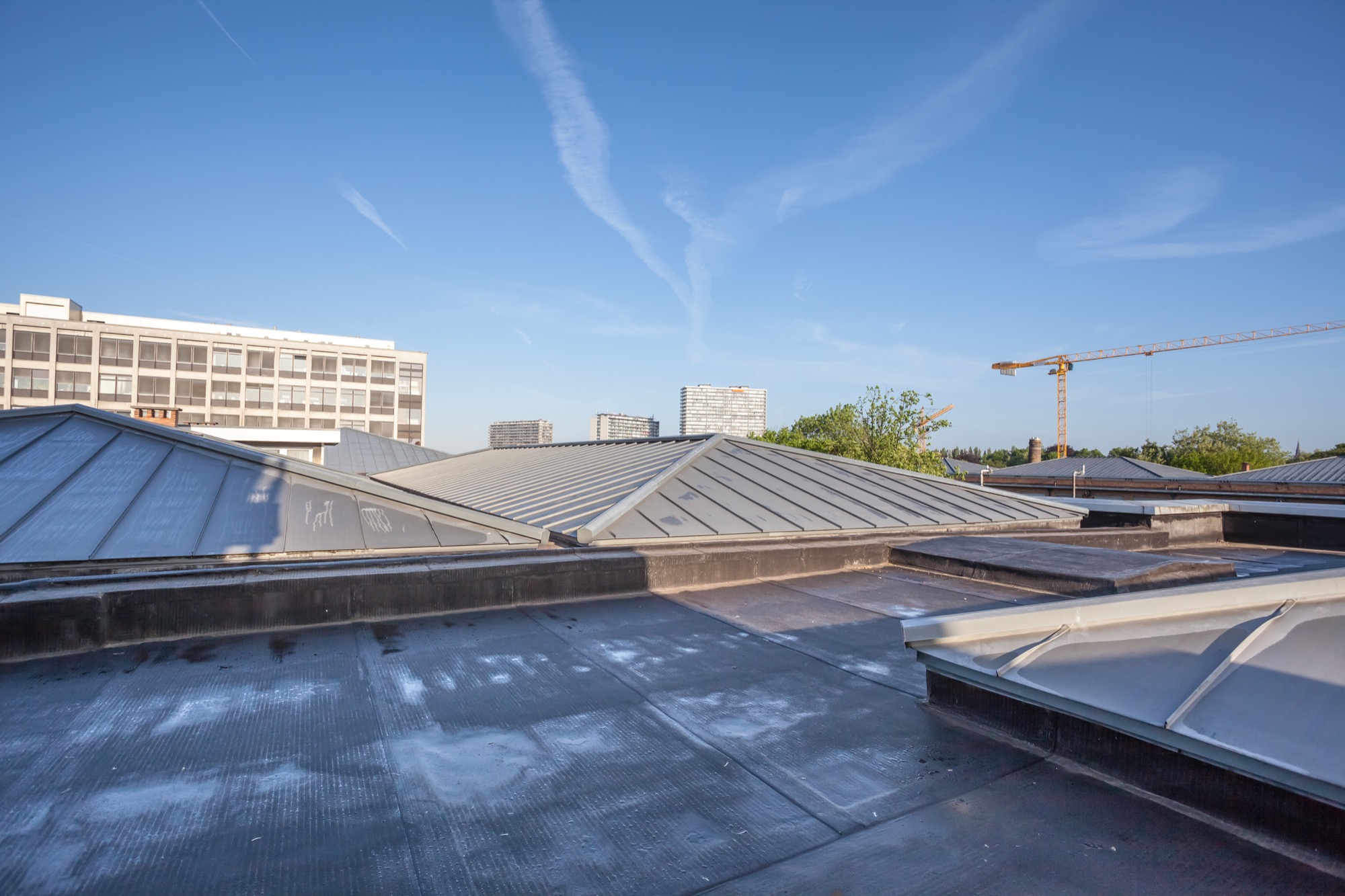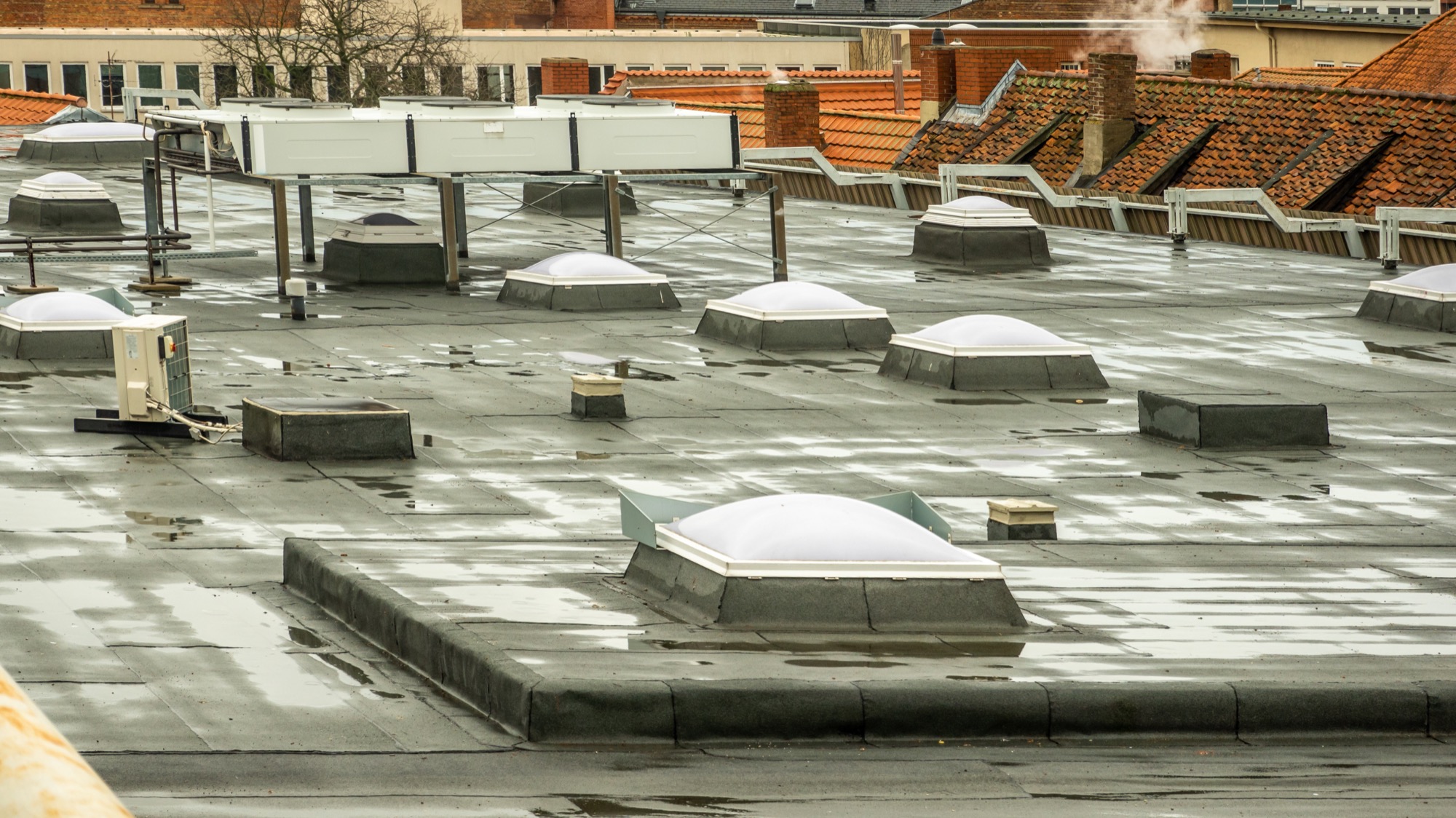 Commercial Roofing
When you contact the professional team at Puma Roofing Company for your commercial roofing needs, we will send out an experienced member of our team to evaluate your property. Our team member will spend time inspecting your commercial roof, discussing your needs, and making suggestions on the best way to move forward. We want to meet your needs and give you the best possible commercial roof.
Thermoplastic Olefin (TPO)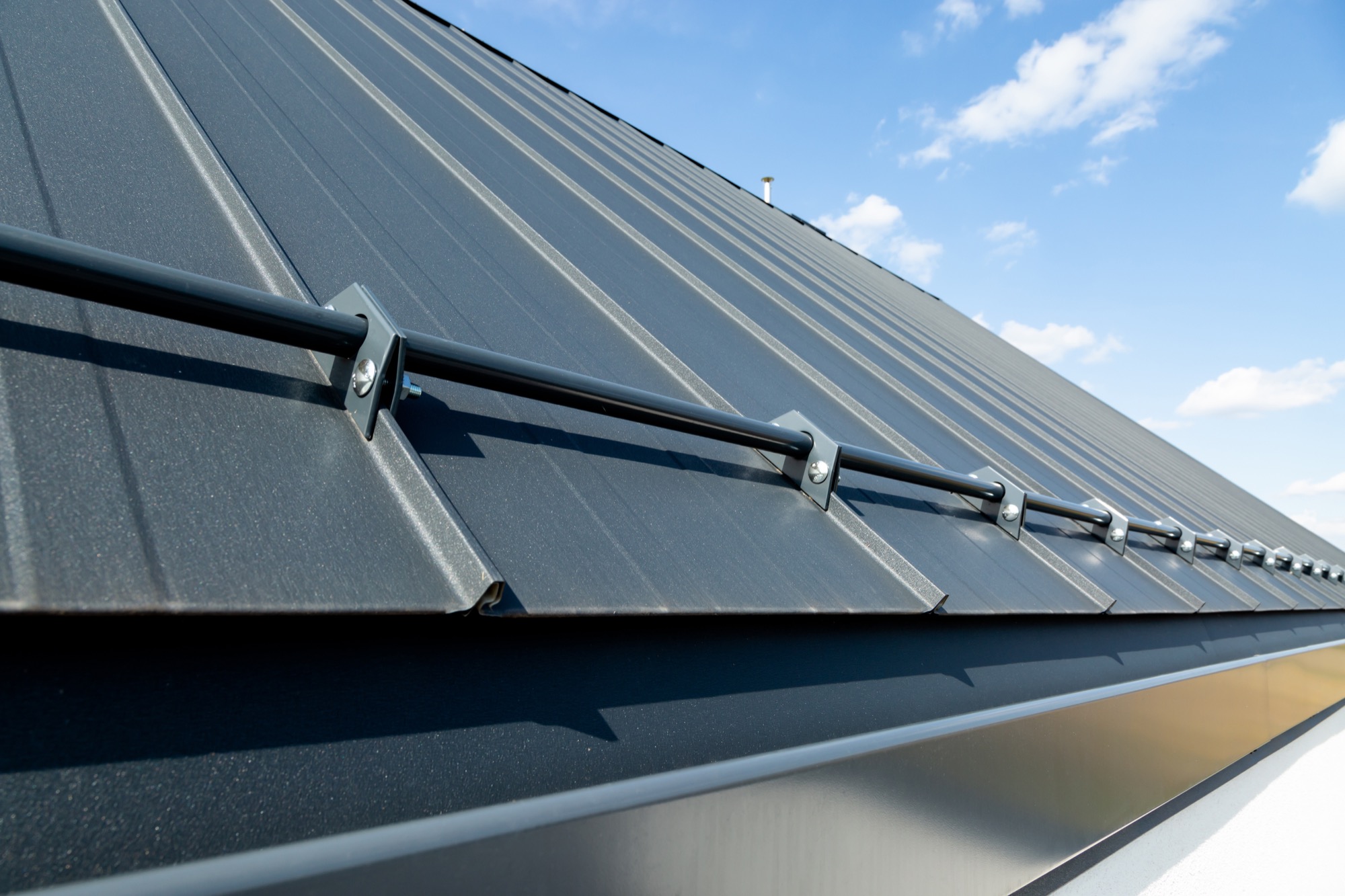 Services
We complete residential and commercial roofing jobs with professionalism.
get social
Find us on Facebook to see photos of our latest jobs.