PUMA ROOFING
Providing Quality Roofing in Austin, Texas and all surrounding areas.
From simple repairs to full roof replacements, we can do the job.
Request a Quote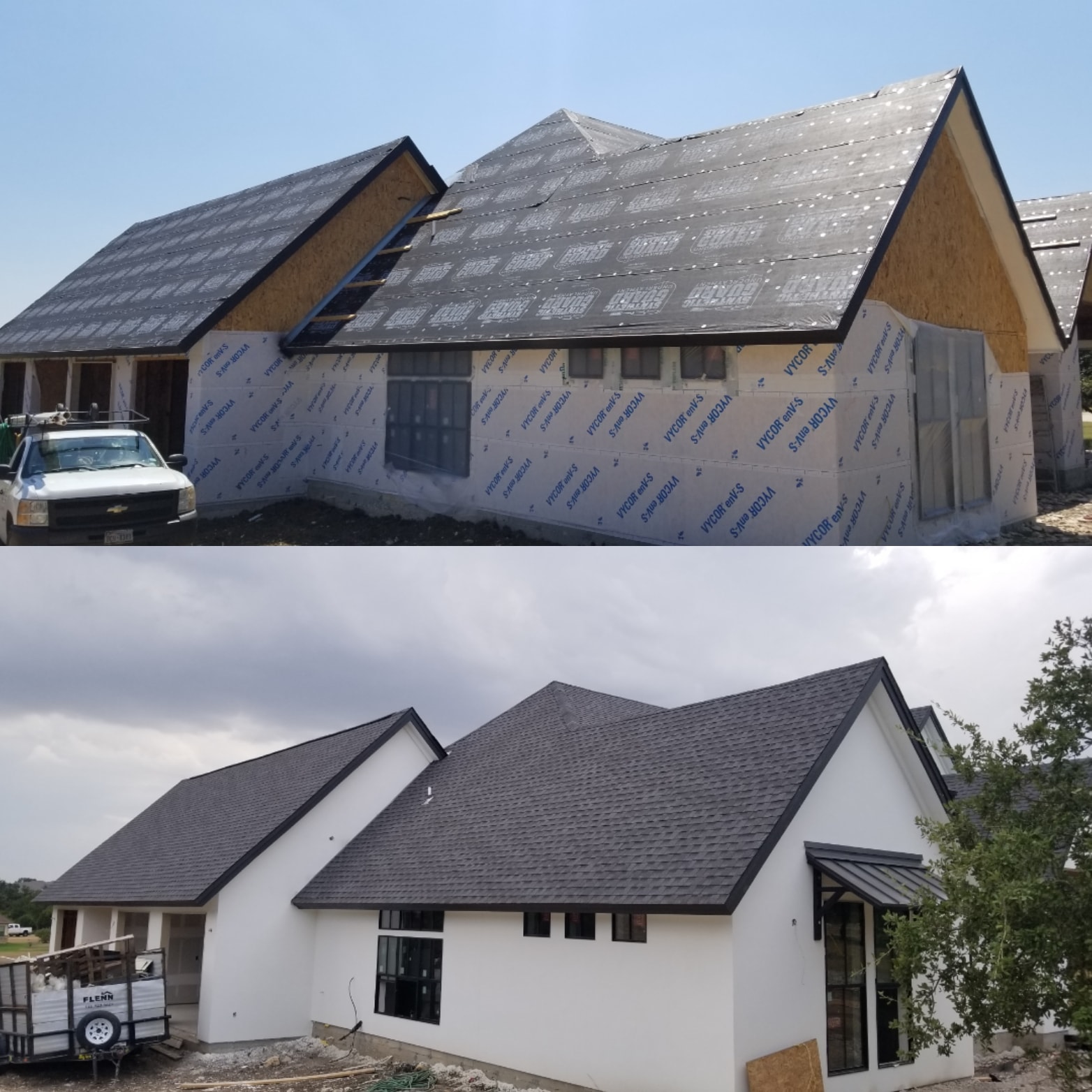 Puma Roofing is locally owned and family operated. We proudly serve Austin and the surrounding areas.
Our business can satisfy your roofing needs regardless of the project's complexity or location. Our skilled tradesmen are highly trained to effectively develop, build and repair a wide variety of roofing solutions.
We look forward to working with you to provide a great experience on your next roofing project.
General contractor services for insurance related work
Thermoplastic Olefin (TPO)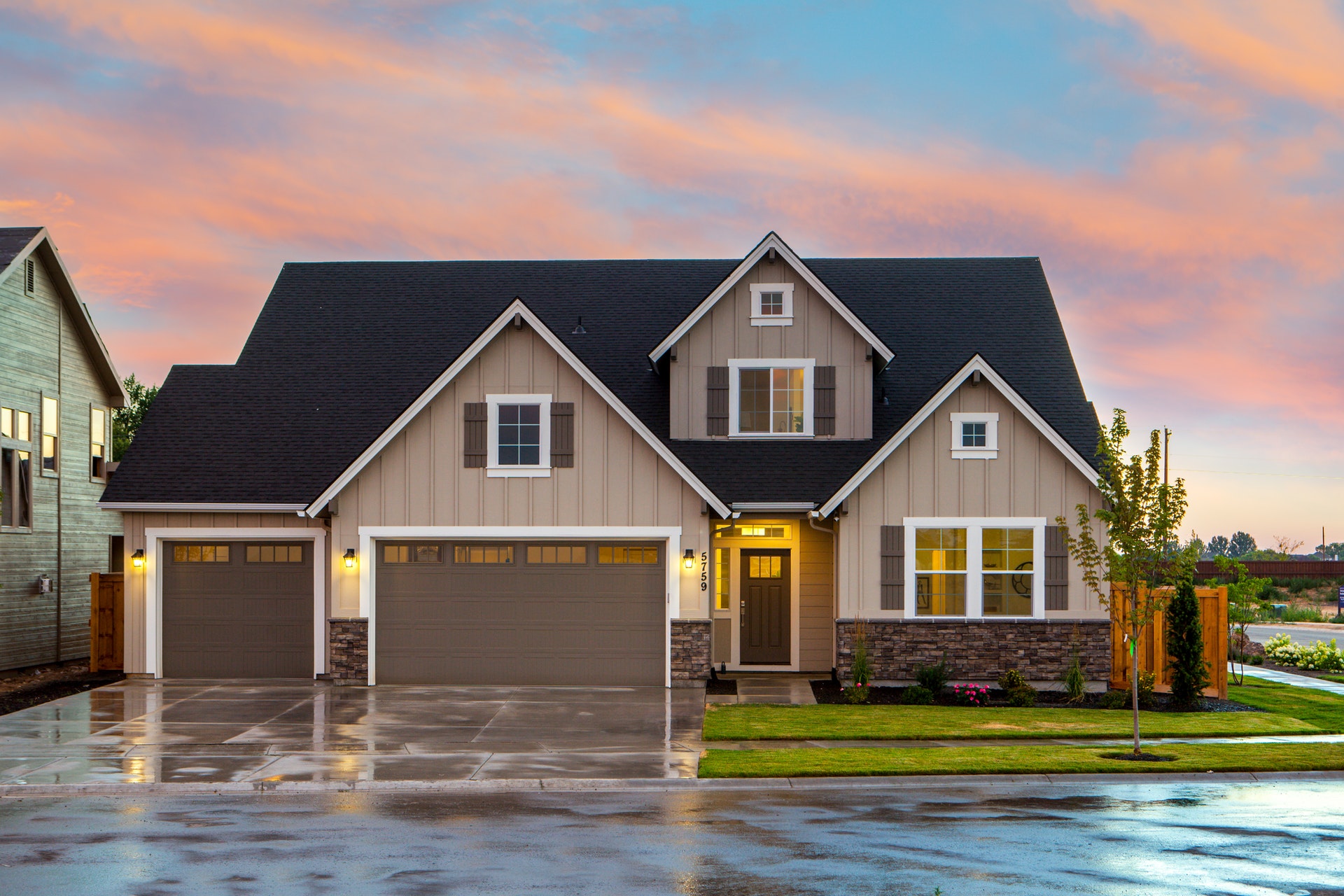 "Quality Counts and We've Got It."
We are passionate about roofing and Texas. We do each job with a great attitude and bring our years of experience to every roof.
Services
We complete residential and commercial roofing jobs with professionalism.
get social
Find us on Facebook to see photos of our latest jobs.